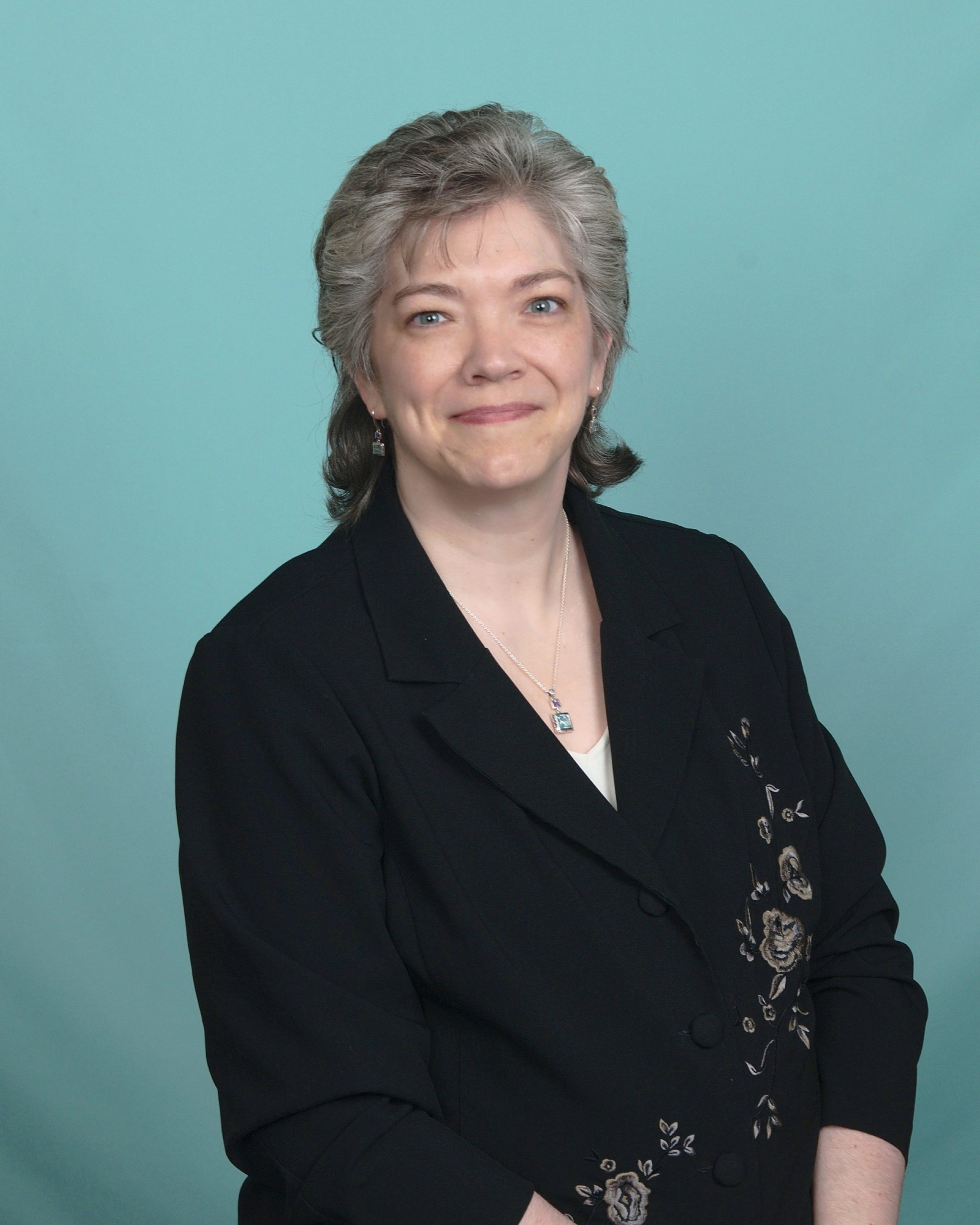 Lauri Burmeister, MA, LPA
Early Career
I began practicing psychology after receiving my Bachelor of Arts (BA) from Campbell University, NC in 1994, including roles as a group home manager, day-treatment therapist, and teaching parent for a variety of diverse populations ranging from children and adolescents to adults with severe mental illnesses and developmental disabilities.
I earned my Master of Arts (MA) degree in Clinical Psychology from East Carolina University in 1998. I began working with abused and neglected children and adolescents as well as their parents and families who had difficulties with trauma and complex mental health issues. These issues included depression, anxiety, obsessive compulsive disorder, dissociation, posttraumatic stress disorder (PTSD), bipolar disorder, and Asperger's/Autism Spectrum Disorder (ASD). In private practice, I expanded to working with adults as well as children and performing psychological testing for treatment. Learning from clients, I recognize that the developmental effects of childhood trauma have a lasting impact on individuals' lives, and resulting mental disorders have a range of origins and treatments.
Asheville
Since 2002, I have worked in a variety of settings in Asheville, addressing community mental health, teaching college courses, and serving as a Disability Determination Examiner.
In 2006, I opened Mind Matters Therapy, PLLC as a private practice; first in Woodfin, then South Asheville in 2015. My practice focus and expertise includes extensive training and supervision with ASD adults and co-occurring difficulties such as anxiety, mood concerns, and trauma. Always eager to learn, I regularly take time to read the latest in the field and attend webinars, conferences, and trainings to increase my knowledge.
Approach to Therapy
I work with individuals as well as couples and family members of those on the Spectrum. When appropriate, I often include caregivers and parents in the treatment of young adult spectrum clients to achieve goals with the support and guidance of a caring adult. I also emphasize parent-child relationships and parenting concerns. I see therapy as a collaboration in an environment where both the client and the therapist share responsibility for building skills and trust, achieving goals, and resolving issues.
In addition to therapy, I also perform a limited number of psychological evaluations for late-teens and adults. I do psychological testing primarily for the evaluation of autism spectrum concerns.
Frequently Asked Questions (FAQs)
ABOUT AUTISM SPECTRUM DISORDER (ASD) AN ASPERGER'S