Therapy for Adults With And Without An Autism Spectrum Disorder
Mind Matters Psychotherapy, PLLC
Lauri Burmeister, MA, LPA Individual Therapy
Personalized therapy supported by evidence-based models and a clinical psychologist with 20+ years of experience serving individuals, couples, and families living with a variety of conditions such as Asperger's, ASD, social anxiety, depression, obsessive-compulsive disorder, and post-traumatic stress disorder.
Blue Cross Blue Shield is accepted. COVID-19
Online therapy available during the COVID-19 virus outbreak.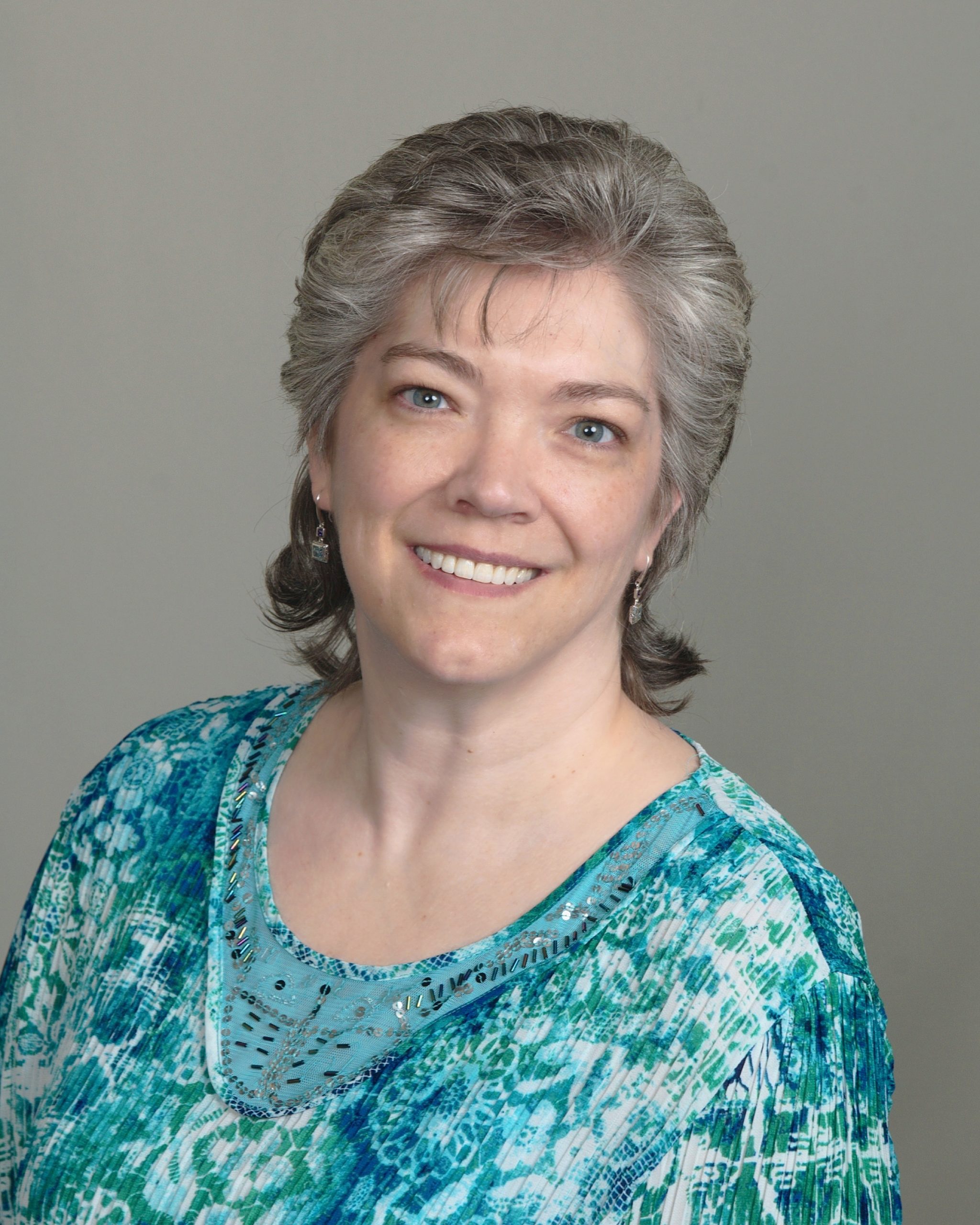 Meet Your Therapist
Lauri Burmeister, MA, LPA
Lauri Burmeister has 20+ years of experience as a clinical psychologist completing psychotherapy and evaluations. Since 2006, her practice in Asheville has specialized in working with adults on the autism spectrum. Lauri's mission is to deliver high quality services to individuals who have difficulties with anxiety, mood difficulties, and trauma and individuals, couples, and family members dealing with concerns related to Asperger's and autism so they can lead a happy, skillful life.